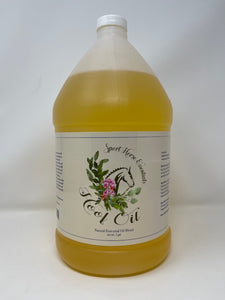 Customer Testimonials
"The Waterless Shampoo is a staple in the grooming kit now!!! I like a clean horse and in the winter that can be challenging!! This stuff removes urine, dirt, and dust and smells great!! I can't recommend this stuff enough, except can we get bigger bottles?!? A++++++"

Wendy Siegel
"We Started using Sport Horse Essentials back in June and absolutely love all the products we have used. Originally we were using it on a pony we bought who's coat was dull and hoofs were awful and filled with thrush. Within a month of using these products daily it was a night and day difference with thrush completely gone and never reoccurring. Now we are using the same products on our thoroughbred and getting the same amazing results. When he came to us he too had a dull coat and needed some pampering. Now he is a completely different horse. I cannot tell you how many times people comment on how great he looks. These products are simply the best and we recommend them 1000% to anyone with a horse!"

Kari O'Dell
"Love these products! They smell amazing and they work even better!!! I wanted to switch my horse to a more natural way of living and remove all chemicals from her life. I am pleased to say I love the Hoof Oil, the Coat Spray, and the Waterless Shampoo. Can't wit to try more of these products!"

Thea Ann William
"I start my everyday routine off with SHE Coat spray. It helps to losen the dust and dirt and brings out his shine. My horse lives out side, so fly spray is essential next step. I spray him all over with that and then step back and watch him gleam. Thank you SHE for providing safe and effective products for my boy." 

Sabrina Resendes
"I've been using Sport Horse Essentials on my horse for a little over a month now. After the first week I could already see a HUGE improvement in their coats. The products not only work wonderfully but they smell fantastic and are completely natural! I am always getting compliments on how soft and shiny my horses look. This is all thanks to Sport Horse Essentials!"

Brittany Brandel
Add customer reviews and testimonials to showcase your store's happy customers.

Author's name
MORE OF PRODUCTS SUITING YOUR HORSE
We love to receive your shinny SHE Groomed photos and videos!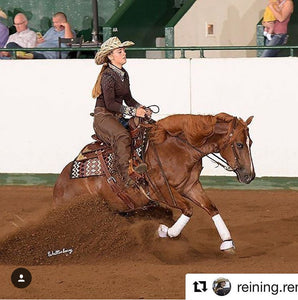 Send us your Videos and Pictures
We love nothing more than to hear from you!  Email us at sporthorseessentials@gmail.com all of your horse pictures and we'll be sure to give you shout out!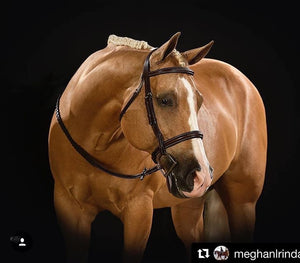 Find us on Instagram
If you want to your shinny SHE groomed horse featured follow us on Instagram!  We love IG and it's probably our most active social media account.  You can keep up to date on promotions and dive deeper into the world of the Sporthorseessentials family. Make sure to tag us!